Introducing
SiRcom USA
Mass Notification Systems, Reinvented!
About SiRcom USA
Headquartered in Southern California – SiRcom USA is a Service Disabled Veteran Owned Small Business that provides highly technical and various other support services for local, county, state and federal customers. In close partnership with SiRcom International, we aim to bring state of the art mass notification systems into the hands of our fellow citizens, local government, military, police, and first-responders alike. We have developed patent-pending proprietary solutions and expanded on pre-existing technology in ways that vastly exceeds the pace of our competitors; as our first-hand experience as Veterans of the U.S. Armed Forces has given us an edge in realizing and solving the needs of our nation's Heroes.
SAM/WAWF:
DUNS #:
CAGE Code:
California SB/DVBE #:
ACTIVE (SDVOSB)
079240822
72W82
1770659
How It Began
SiRcom was founded in 1993 by a team of experts with many years of knowledge in acoustics and emergency warning technologies. Founded by Mr. Norbert Hunger in Munich, Germany, the SiRcom team has many years of experience not only in the development of new products but also in the handling of complete turn-key warning and communication systems around the world. The combination of long-time experience in advanced acoustical solutions, communication technologies, warning system designs and tailor-made complete systems is our unique competitive strength as well as your chance to a successful business. Thousands of SiRcom High Powered Speaker Towers are installed across the world to include hundreds of towers across Iraq and Afghanistan in support of Operations Iraqi and Enduring Freedom.
A small business with the vision and capacity necessary to modernize the world we live in.
SiRcom USA | 1 (800) 841-0656 | info@sircomusa.com | 4225 Oceanside Blvd Suite H373, Oceanside, CA 92056
Giant Voice
---
Outdoor Notification
---
Provide intelligible, crisp voice messages to the masses.
Unified Mass Notification
---
Enterprise Solutions
Computer Pop-Ups
Desktop notifications that require user acknowledgements helps you reach your team instantly and efficiently.
Telephones
Make automated calls in several languages, supporting mobile phones and landlines, including voice mail.
SMS & Mobile App
Join the 21st century with instant access to your team using SMS and a downloadable mobile app.
Email & Social Media

Post updates to your social media sites and send emails to your team with one click of the button.
LED Screens
Provide ADA compliant visual messaging across thousands of LED signs and marquees on your campus.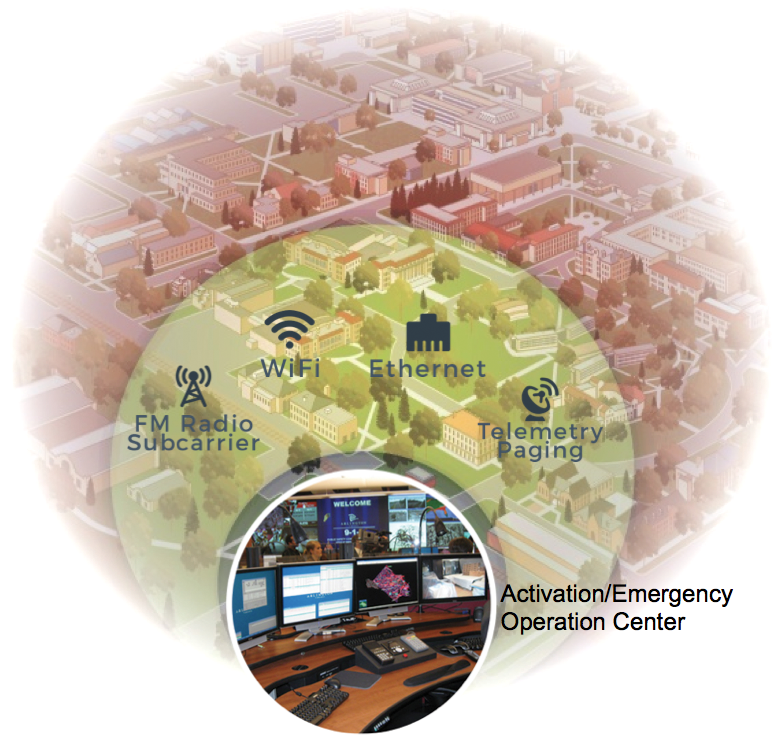 Cable TV Override
Override cable TV to notify visitors in lobby areas or break rooms of an emergency situation.
Fire Alarm Integration
Integrate with existing Fire Alarm Control Panel for an efficient and affordable system capable of emergency notifications.
Outdoor Notification
Integrate with our outdoor loud speakers (giant voice) to notify an entire campus or emergency situations.
Public Address Speakers
Integrate with existing PA systems for an efficient and affordable system capable of emergency notifications.
Panic Buttons
Remote buttons that may be concealed and installed anywhere, triggering the activity of your choice (silence alarm, door locks, etc.)
Combat Tested
---
Military & DOD
Solutions
---
Battle Tested & Proven Early Warning/Life Safety System.
Explosion Proof
---
Industrial Applications
---
OEM, Nuclear Power Plants, Oil Refineries, Chemical Factories
Custom Built
---
Tailored
Solutions