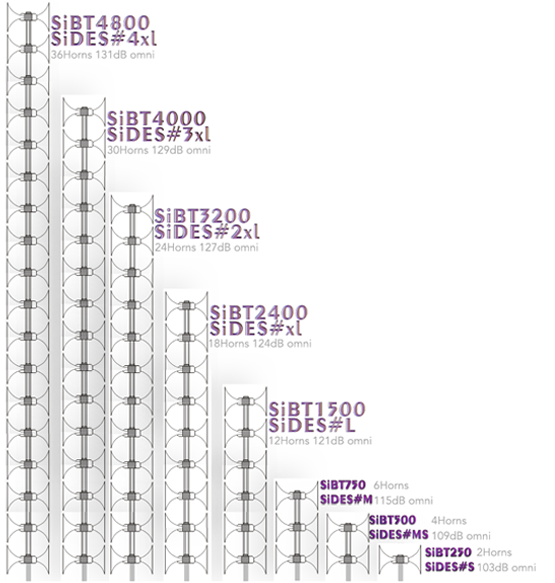 With the SiBT/SiDES Series High Powered Speaker Towers, SiRcom provides a powerful, affordable, customizable and battle-tested system ready for the toughest of times.
Directional or omnidirectional alignment enables different sound characteristics that can be tailored to your needs. Depending on the requirements, the SiBT/SiDES Series is able to provide a total output power up to 5400W and a sound pressure level up to 131dB @ 30m.
Local Government: Provide clear and intelligible voice messages to your citizens in a weather emergency
Military: Play colors, make announcements and broadcast instructions during an emergency
Combat Theater: Integrate with missile defense systems to provide Incoming Ordinance notifications to your troops and civilians
Universities: Provide messages and rally up the students for th evening's football game
These high power electronic sirens have the capability to generate several different alarm signals and electronically stored voice messages, while providing clear and intelligible voice messages.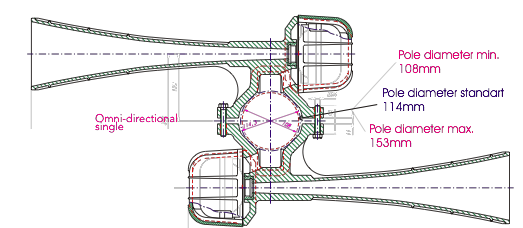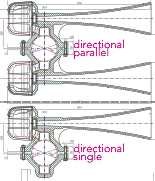 SiRcom in Action
Our technology has a proven track record with thousands of towers installed around the world!
Siren Electronics

SiRcom USA offers breakthrough clear speech technology embedded in a high power speaker array (HPSA). We can upgrade your existing outdoor HPSA or design a new system to cover your campus, military base, or facilities outdoor areas with siren tones and clear voice messages.
Cost Effective: Users can easily upgrade their system as needed or leverage existing infrastructure

Secure: Software is certified to be behind Department of Defense firewalls, making this system one of the safest and most secure options available

Innovative Speech Technology: Dynamic, clear speech technology provides clearly annunciated notifications that can easily be heard over siren systems

Reliable: IP solution offers a reliable option that isn't limited by WiFi connectivity; system includes battery backup and is continually monitored

Modern Design: Lightweight, aerodynamic design is easy to install and withstands wind gusts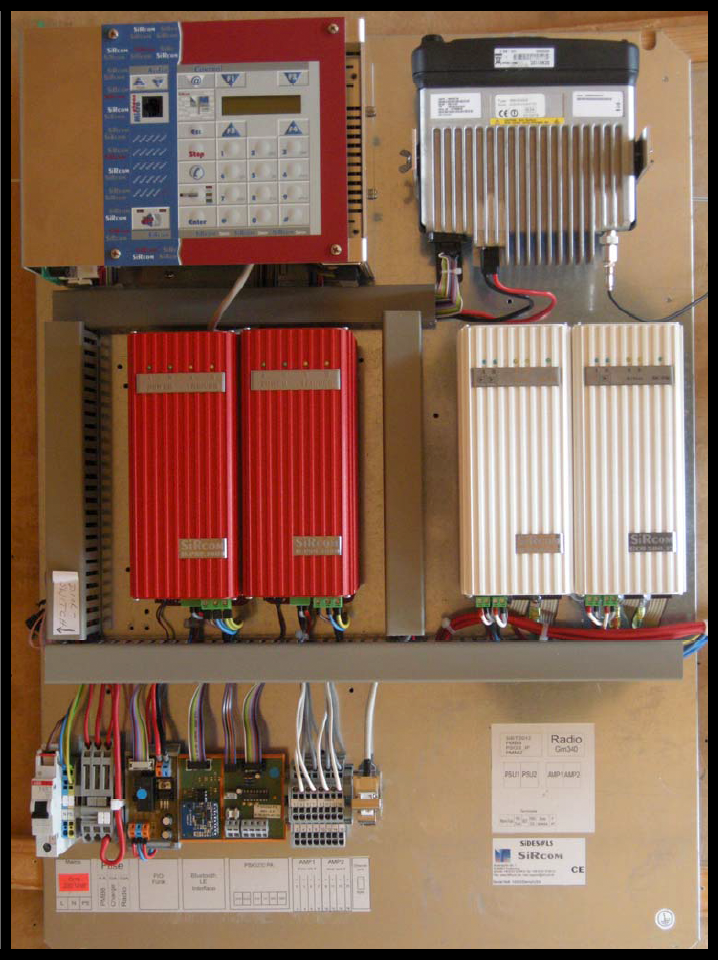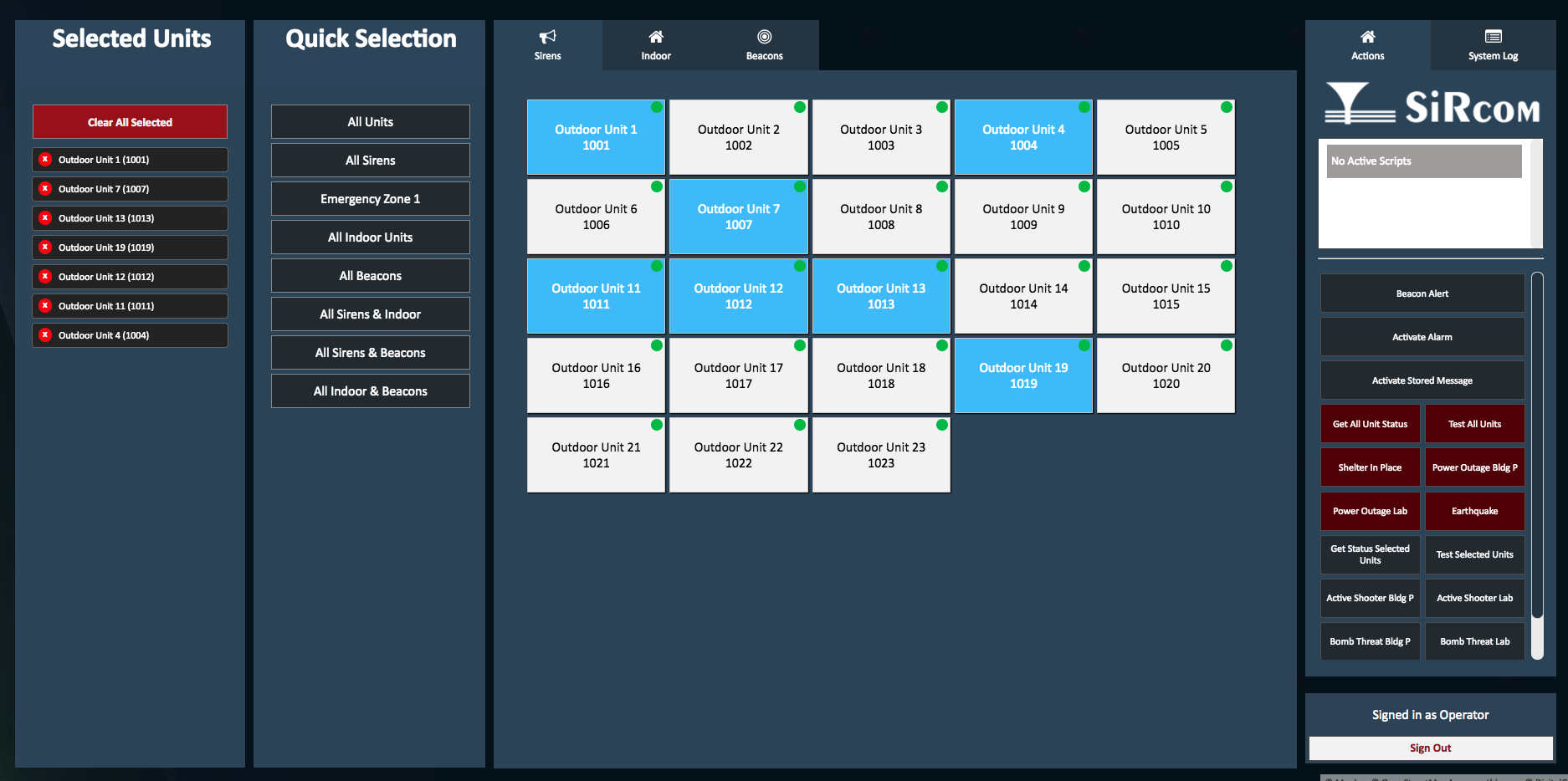 SiSA (SiRcom SMART Alert)

The SiCast Software is the 21st century adaptation of what a Command & Control system is supposed to be. A fast, user friendly, visually appealing system that is robust and scalable.
Fast: waste no time in an emergency where every second counts

Reliable: 99.9% up-time guaranteed, with over the air updates that are seamless

Satellite Maps: Offline, beautiful, detailed satellite maps that give you the clearest picture possible

Zone-able: Broadcast to a single unit, several units, or to zones/sectors of units easily

Modern: Touchscreen and mobile friendly