In-Building Mass Notification
---
Public Address
Indoor Speaker Unit (ISU)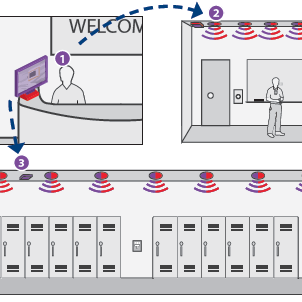 Hands-free Intercom
The SiRcom Indoor MNS integrates with existing VoIP and FACP to create an intercom interface capable of broadcasting live and pre-recorded messages. Your staff may make a phone call to any classroom on the phone network, or broadcast to the entire campus. In addition, pre-recorded messages can be stored on the control station allowing for one click operation that save valuable time in emergency situations.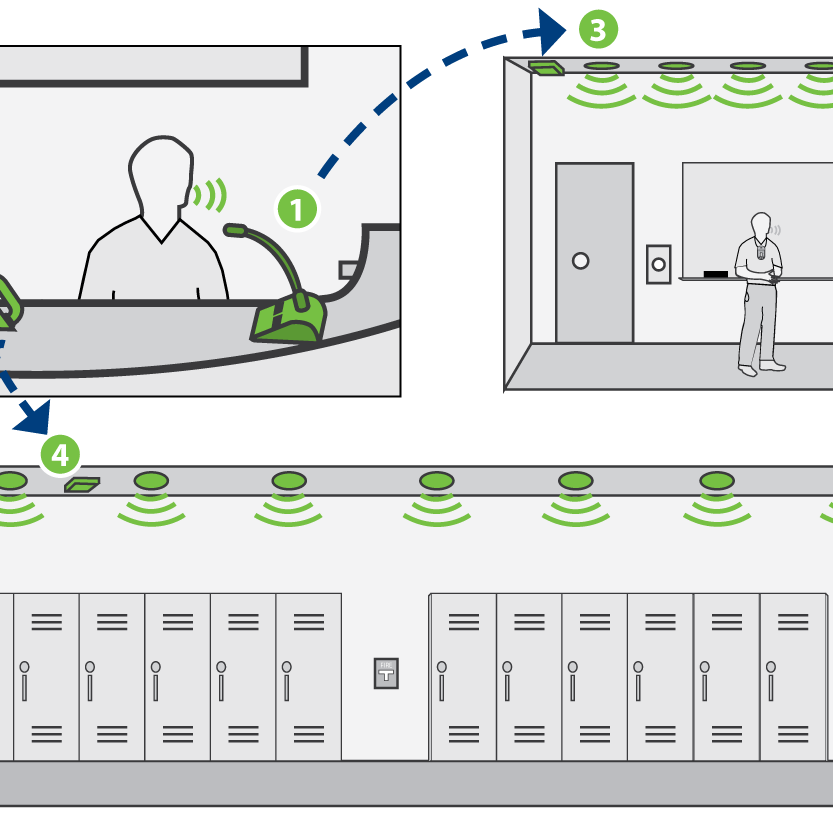 Paging System
Using our IP paging microphone or a VoIP phone, office staff can deliver verbal announcements or instructions throughout the school with the touch of a button. Pages play through classroom and hallway IP speakers, which connect to the network via the MS-450 amplifier or network interface. You can also set up paging zones, allowing announcements to be heard in select classrooms or hallways.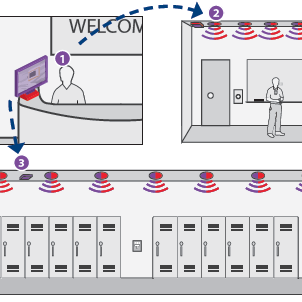 Bells and Alerts
Integrating with existing school paging systems, authorized personnel may use their computers to set up customized bell schedules and prerecorded audio alerts that can sound in every classroom and hallway throughout the school. When needed, customized paging zones can be used to handpick where the bells or alerts are played. This is a great tool to help avoid interruptions during standardized testing.
Frequently Asked Questions
–

Can you integrate into existing PA Systems?
Yes. Our SiAlert Desktop Console can attach to existing PA systems, allowing you to continue to broadcast live messages using our Push to Talk Microphone, in addition to broadcasting up to 99 pre-recorded messages with a simple press of the button.
+

Can you integrate with existing Fire Alarms?
Yes. In fact, our solutions can quickly upgrade your existing fire alarm system into a multi-purpose PA and Mass Notification System without having to replace any of your existing equipment!